Last in the series of 5 mandalas I created after naming "creative path" as my intention. Each morning for five days I paired a mandala with a Desert Wisdom Card, and then reflected on a question. I followed this with a free write keeping the intention "creative path" in mind.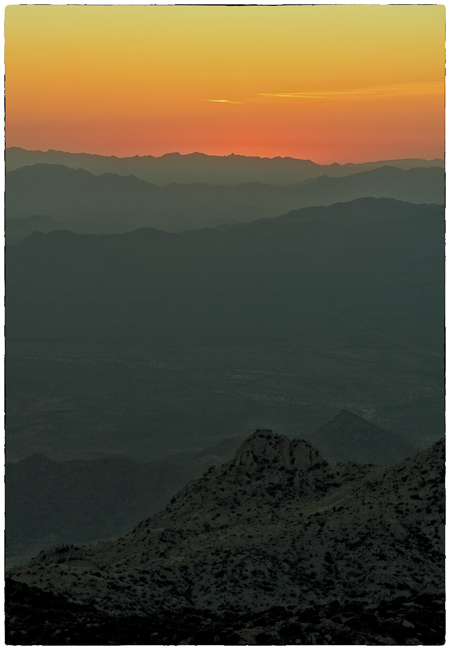 5: THE SUM. THE ENERGY. THE OVERALL THEME.
MANDALA: STAR SHINE
DESERT CARD: TRANSITION
Explore and bring awareness to the energy of the night.
In the night, in the dark, the cosmos born, swirling energy, awakening.
Infinite possibility, infinite opportunity to create, this emerges from the dark times of the soul, from the energy of chaos.
Creation does not begin in light. Creation begins in the dark, emerges from darkness, from nothingness, from the void.
The grandest of transitions — from chaos, the cosmos is born. From darkness, comes energy.
~~~~~~~~~
This writing practice is a part of my #contemplativecreativesjourney.